Welcome to mabarn australia
Mabarn means men who have great knowledge of healing both mentally and physically. Functionality is the key word for the mabarn australia. The philosophy of the mabarn australia is functionality, innovation and quality. We are continuously innovating products which increase functionality with quality focused management.
Enjoy
flat rate postage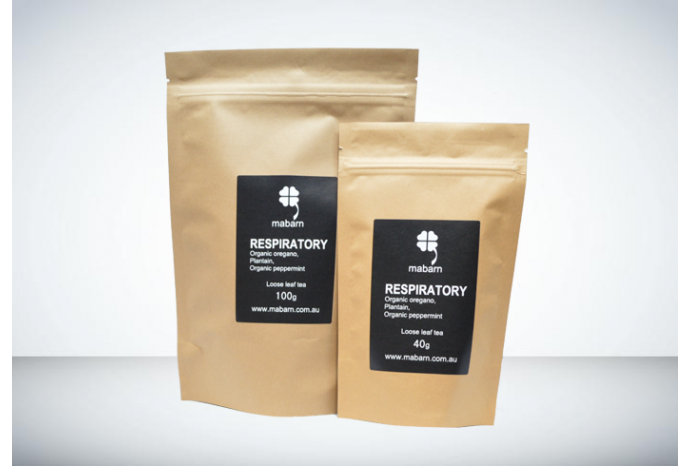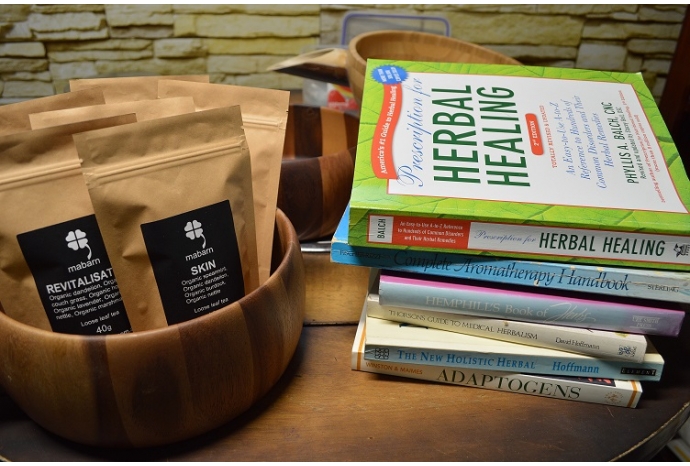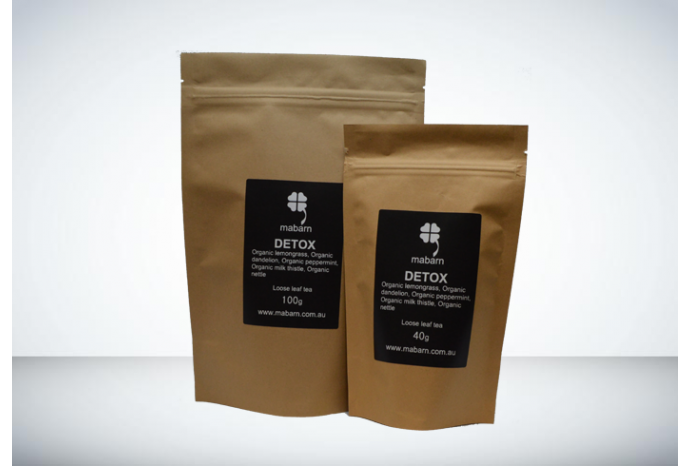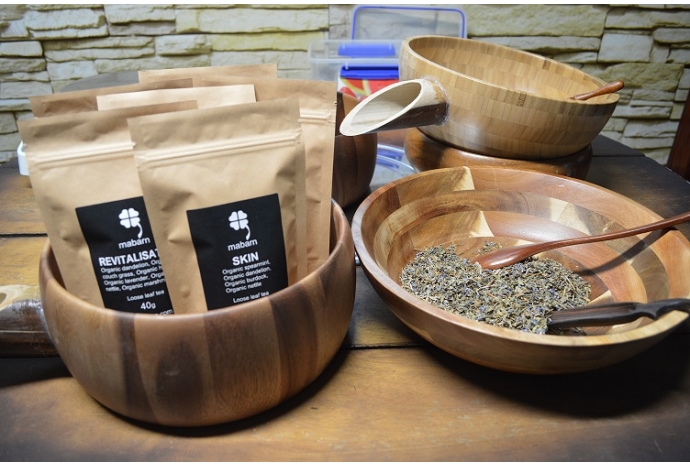 We have a group of technical advisors from functional food expert, oriental herbal medicine, and experienced nurses. Our products are carefully created with the extensive literature reviews, practical experiments and scientific approaches.
Mabarn australia understands that environmentally friendly activity helps save the globe from man-made disasters. Our concept of product developments and company operation is based on environmentally friendly manners.
Our product development is based on science. We always aim to develop state of the art products. Our effort to achieve this aim will never be stopped.
Mabarn australia will continuously develop our products to deliver the best products to our customers. For improvements we will always listen to our customers' voice and will follow up our customers' needs and wants with efficient and effective manners.